Your Own Skin
buzzywoo: atnightwestrike: once a long long time ago before there was dean winchester or jared leto obsessions there was brandon rike of dead poetic. hes making music again and i dont think there are words to explain my joy. please listen and be amazed.
Your Own Skin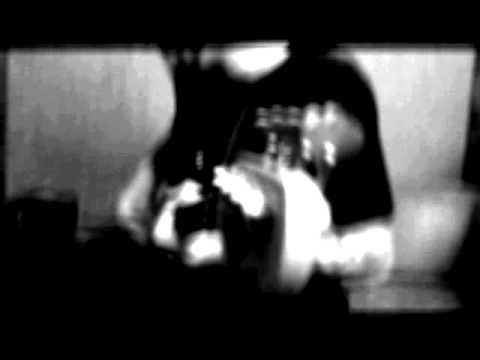 "Crawl inside your tiny hell."
"Anything synthetic to keep you alive."